Share your story.
What is in your mind?
–   Your short story, article or poetry can be published right here! Every month Something new to share.
Are you looking forward to sharing it to the world?
New Entry for November 2017- Coming Soon!
For entries:
(It is fine to be inspired) Be original, Be creative and Be yourself.
When sending your piece of writing:
Details needed: Genre, Full name, Email address, And a brief detail about you.
Articles should not be more than 400 words, Flash Fiction not more than 300 words, and short stories not more than 1,000 words.
Happy Writing.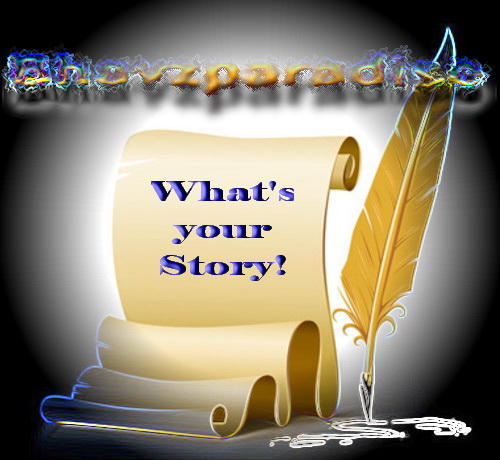 Share